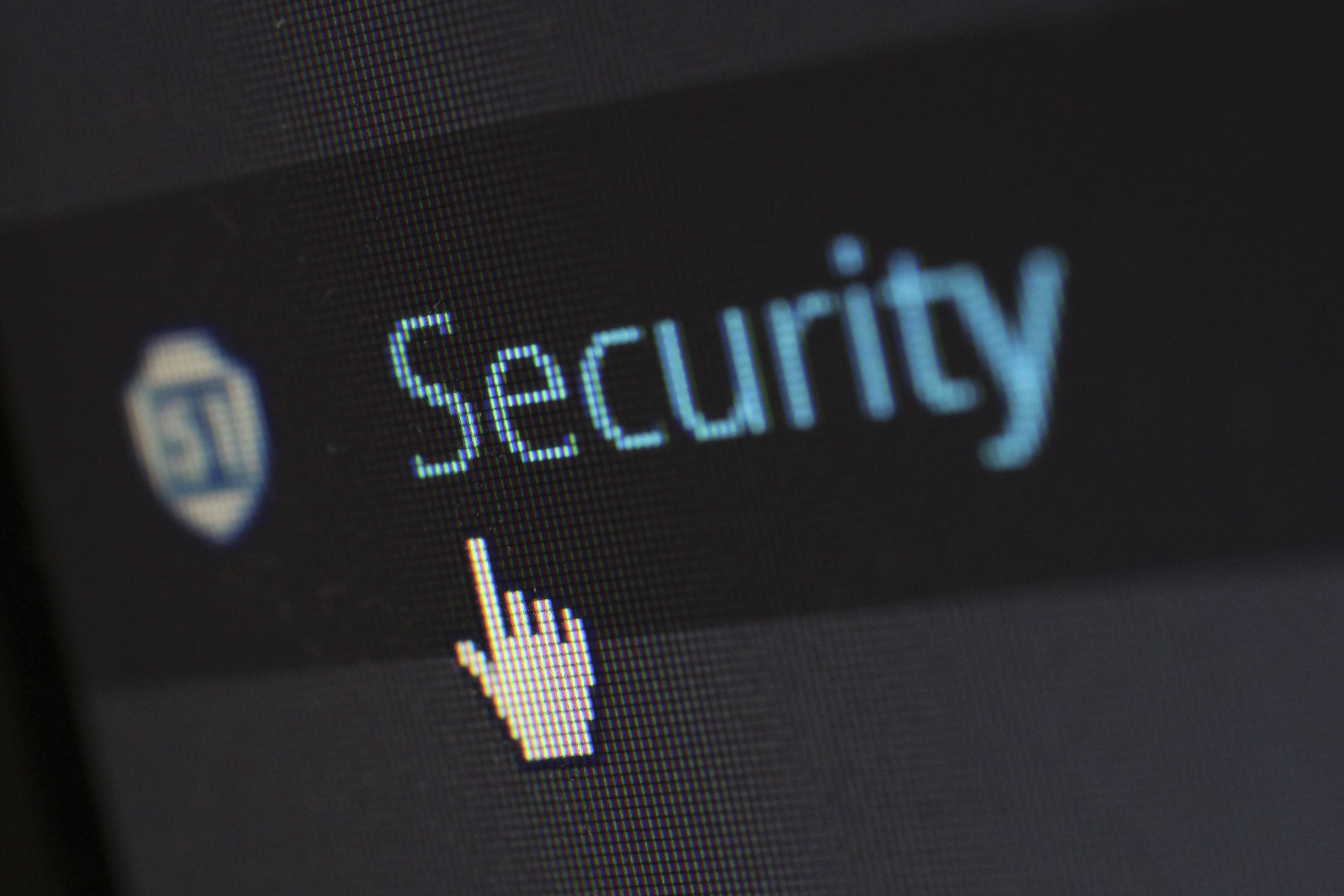 When it comes to printing and mailing sensitive documents, there isn't room for error. That's why at Integrity Statements, we are dedicated to maintaining our high standards of security to ensure confidentiality for your documents.
Experience
We understand that transitioning to a new statement printing company holds its challenges. That's why Integrity Statements is exclusively dedicated to being the expert in transactional and business-critical print communication solutions. We want you to feel confident partnering with Integrity Statements to process and deliver your business-critical data that communicates with your clients. Customized solutions are created that streamline your print and mail processes, decrease overhead and operational costs, and increase security for your highly sensitive documents. With over 75 years of collective experience, we use an individual approach for every client.
Security Certifications
Integrity Statements maintains the highest level of security in all of our printing and mailing processes. The two main certifications we uphold are…
HIPAA Compliance & SSAE 16 Type II
HIPAA compliance ensures that our staff has received proper training on how to correctly handle sensitive information, that our physical facility is secure, and that there are technological safeguards in place to digitally protect the data.
Read more about what it means to be HIPAA compliant here.
Our SSAE 16 Type II ensures that our communications are always held to a high standard. It defines how to report on compliance controls. SSAE 16 Type II contains auditing standards that help keep an accurate reflection on how service companies operate and communicate on a daily basis.
Read more here about Integrity Statement's security policies.
One of the largest benefits of partnering with Integrity Statements for secure document print and mail services is how easy we make this process for our clients. We are prepared and eager to process your large amount of data and do so securely and efficiently.
Let's start a conversation about how we can provide secure document print and mail services today.