By maintaining SSAE 16 Type II compliance and up-to-date HIPAA certifications, our highly trained staff guarantees any data we process is done so securely and with the utmost integrity. At Integrity Statements, our client is our priority. We strive to make data processing as easy, simple, and secure as possible. Our onboarding process is transparent and protected, so you can rest assured that Integrity Statements is the right partner for your data processing.
Benefits of Outsourcing Data Processing Through Integrity Statements
Whether you are looking for a new data processor or are looking to outsource your data processing for the first time, there are many benefits to utilizing Integrity Statements as your data processor. Some of these include: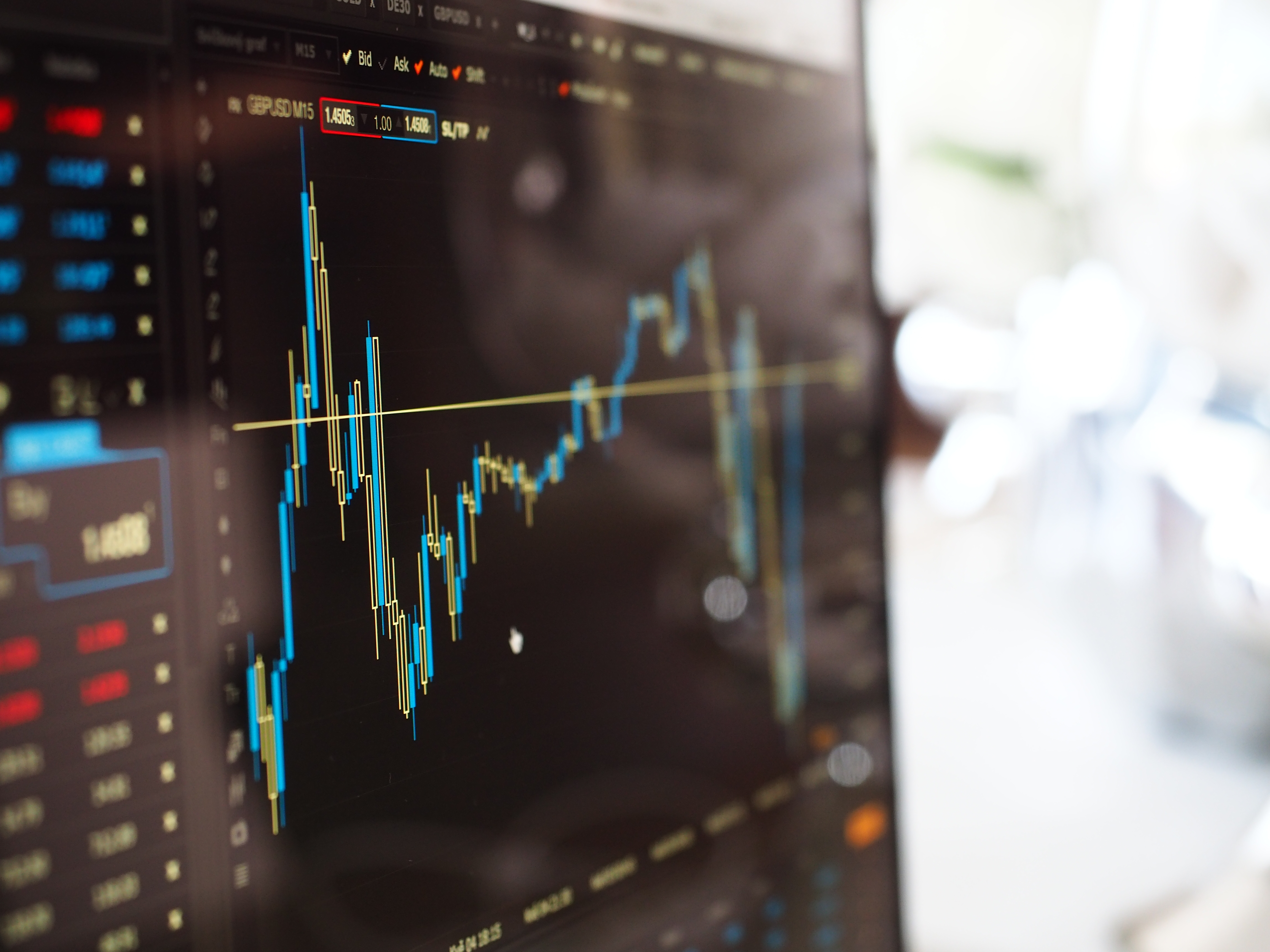 Integrated print solutions
Electronic bill
Electronic customer documents
Financial data management
Privacy-sensitive documents
Data conversion onboarding service
SSAE 16 Type II
HIPAA compliant
We also offer API's in order to make the process even more automated and easy for you.
Talk to us today and see if utilizing an API could be beneficial for your company.
Industries that Could Benefit from Outsourcing Data Processing
Compliant Hosting
At Integrity Statements, we understand print, mail, and data management expectations for
the healthcare industry. That's why we prioritize maintaining our HIPPA compliance
certification and our SSAE 16 Type II certification in order to provide healthcare industries with the most secure data management possible.
Banks and Credit Unions – Printing that Works with Your Core Processor
We are committed to making your outsourcing experience as simple as possible. That's why we adapt our outsourcing process to your core processor. Let's talk about how we can work with your core processor today.
Easy Uploads – We Accept a Variety of Formats
We want your outsourcing experience to be as easy as possible for you. That's why we accept a variety of file formats, including but not limited to, flat files, XML, PDF, AFP, PCL, mainframe, Medicode, and Postscript. By maintaining a HIPAA and SSAE 16 Type II compliant facility, regardless of the format, your data will remain secure.
Because of our close understanding of the expectations industries like utility, government, insurance agencies and others have for their data processing needs, we focus on streamlining your billing and communications while offering secure measures that assist in cutting costs for your institution.
Trust Integrity Statements with Outsourcing your Data Processing
With over 75 years of collective experience, we want to give you our expertise to better your customer-facing documents. Start thinking of your transactional documents as an opportunity, not a burden. We can provide your customers with secure data and engaging marketing materials to help reinvent the way they perceive your brand.
So whether you are outsourcing for the first time or are looking to switch to one of the highest ranked data processors in Texas, we are here for you.  At Integrity Statements, we make the onboarding process simple and secure. We communicate with you throughout the entire process, always keeping you involved. Our years of experience and expertise put your mind at ease so you can rest assured Integrity Statements is the right partner for your company.
Let's start a conversation today.