Security is our #1 Priority
Integrity Statements is extremely secure offering the latest audits and security including SSAE16- SOC I, Type 2 and we are also HIPAA Compliant.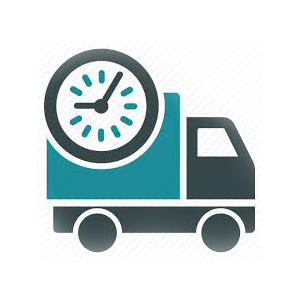 Print and Mail all under one roof
From the moment your data is uploaded, to when the document is submitted in the USPS system, that information never leaves our facility. Integrity Statements is unique in that all of our print and mailing capabilities are located under one roof. Our Detached Mail Unit agreement means we host a USPS postal employee to perform mail verification, acceptance, dispatch and other postal functions offering the highest level of presorting capability in the mailing process. Keeping your documents secure until its in the hands of the USPS.
Improve Your Bottom Line
If your current solution is printing and mailing in-house, you're allocating a lot of time and money to this process including postage, man-hours and equipment overhead. Outsourcing your statement printing allows you to effectively control your printing expenses as the market adjusts to e-statement delivery. Cut costs on postage with Integrity Statements and perform address verifications through the NCOA to ensure your not wasting postage on bad addresses.

Integrity Statements stands apart from other tax statement and appraisal notice printing and mailing services by offering:
Top of the line security and a quality control system
Quick 24-48 hour turn around
Easy data transfer options (accept most file types)
Access to the best postage rates
Social Security number masking that prevent exposure of recipient information.
Approve and review your documents with PDF reviewing.
Production reports for count verification
Designated IT support specialist
Designated client support specialist
If you're looking for print and mail services, we're the right choice. Integrity Statements is committed to saving you time and money so you can focus on your core business.