Increase your savings, time, and peace of mind by outsourcing your tax forms and appraisal notices processing to Integrity Statements. Let us show you why our collective 75 years of expertise make us the best printing and mailing solution in Texas.
Outsourcing Tax Form Processing Through Integrity Statements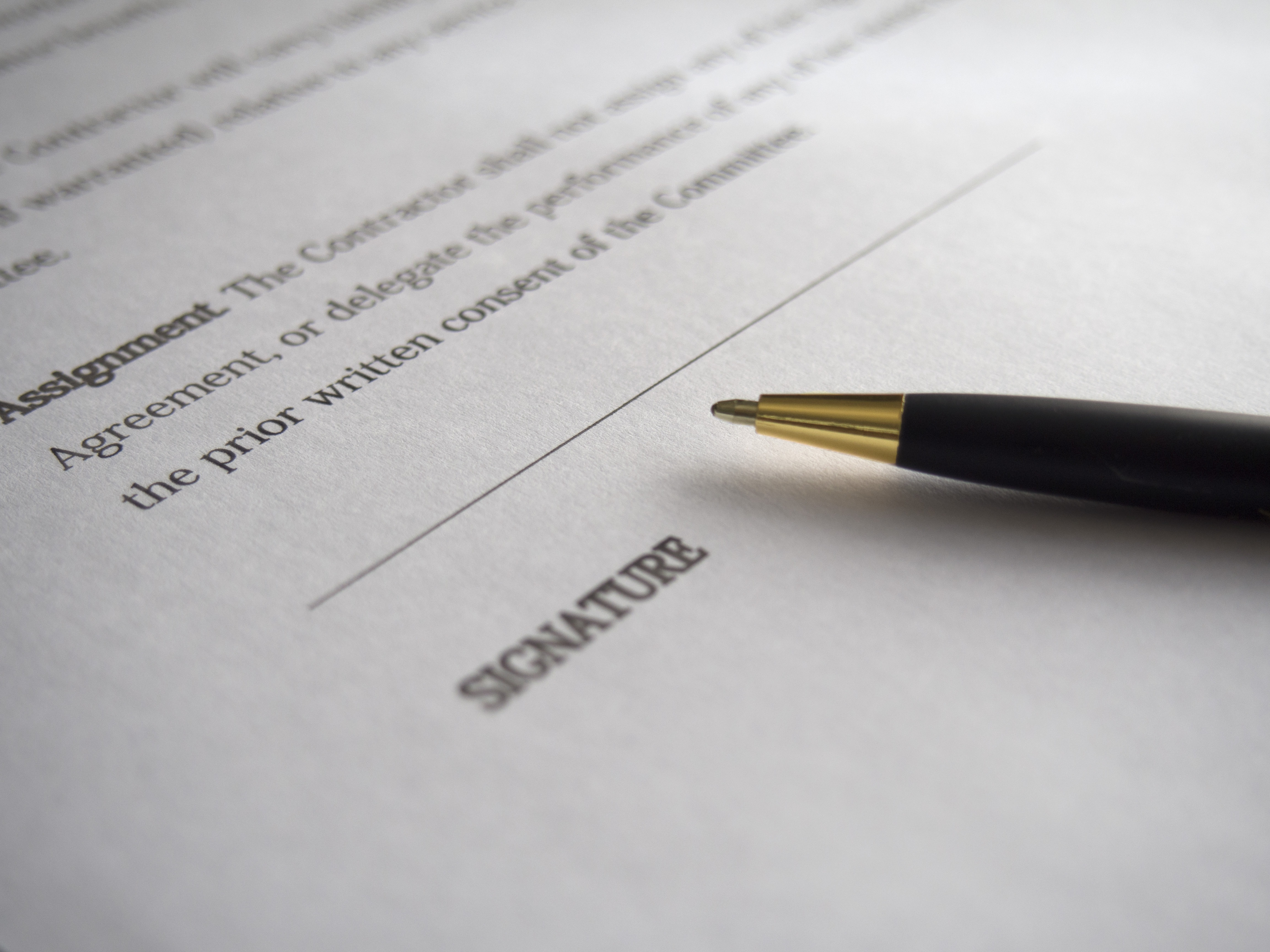 We understand the necessity for top of the line security when processing tax forms and appraisal notices. That's why we maintain our SSAE 16 Type II certification and our HIPAA compliant certification.
While security is of the utmost importance when
processing tax forms and appraisal notices, other benefits of outsourcing through Integrity Statements include:
Quick 24-48 hour turn around
Easy data transfer options (we accept most file types)
Access to the best postage rates
Social Security number masking that prevents exposure of recipient information
Designated IT support specialist
Designated client support specialist
Tax Form Options
Below are a few examples of the types of tax forms we produce:
1096- Annual Summary and Transmittal of U.S. Information Returns
1098- A, B, C – Mortgage Interest Statement
1099-Q – Payments From Qualified Education Programs
1099-R – Distributions From Pensions, Annuities, Retirement, or Profit-Sharing Plans, IRAs Insurance Contracts, etc.
1098-E – Student Loan Interest Statement
1099-A – Acquisition or Abandonment of Secured Property
1099-S – Proceeds From Real Estate Transactions
1099-C – Cancellation of Debt
1099-SA – Distributions From a HAS, Archer MSA, or Medicare Advantage MSA
1099-DIV – Dividends and Distributions
5498 – IRA Contribution Information
1099-INT – Interest Income
5498-ESA – Coverdell ESA Contribution Information
1099-MISC – Miscellaneous Income
5498-SA – HAS Archer MSA, or Medicare Advantage MSA Information
1099-OID – Original Issue Discount
Outsourcing Appraisal Notice Processing
Through Integrity Statements
Integrity Statements is eager to partner with a variety of businesses needing appraisal notice printing and mailing, including but not limited to:
-Real estate agencies
-Independent appraisers
-Appraisal management companies
-Appraisal companies
-Appraisal districts
We can help you save on cost, time, and energy by taking over your appraisal notices print and mail needs. Integrity Statements can help design engaging and educational supplemental materials so that you can remain relevant to your clients. Your appraisal notices don't have to be what they've always been. Let's talk today about revamping your appraisal notices.
Trust Integrity Statements with Outsourcing your Tax Forms and Appraisal Notices Processing
With over 75 years of collective experience, we want to give you our expertise to better your customer-facing documents. Start thinking of your transactional documents as an opportunity, not a burden. Let us revamp your document design to have them reach their full potential. We can provide your customers with secure data and engaging marketing materials to help reinvent the way they perceive your brand.
So whether you are outsourcing for the first time or are looking to switch to one of the highest ranked printers in Texas, we are here for you.  At Integrity Statements, we make the onboarding process simple and secure. We communicate with you throughout the entire process, always keeping you involved. Our years of experience and expertise put your mind at ease so you can rest assured Integrity Statements is the right partner for your company.
Let's start a conversation today.