Integrity Statements is committed to providing our clients with the best options for custom document design. With our creative and graphic design teams, we can provide the best variable data printing, the most compelling marketing documents, and the best customer service in Texas.
Benefits of Utilizing Integrity Statement's Custom Document Design
Our creative services team can help you craft unique and captivating marketing documents using a vast array of communication tools. Using our experience and creativity, we can go from concept to execution, to effectively communicate your messages with ease. Each member of the creative team brings an in-depth knowledge base to the table, whether it's offering comprehensive consulting services, creating a marketing campaign, crafting your logo, or implementing complex graphic design elements to take your marketing document to the next level. Ultimately, we aspire to make you successful.  Your brand is just as important to us as it is to you. Our expansive knowledge of branding and print allows us to fully create, design, and execute your custom document in an unforgettable way.
We can help you reinvent virtually any type of document, including: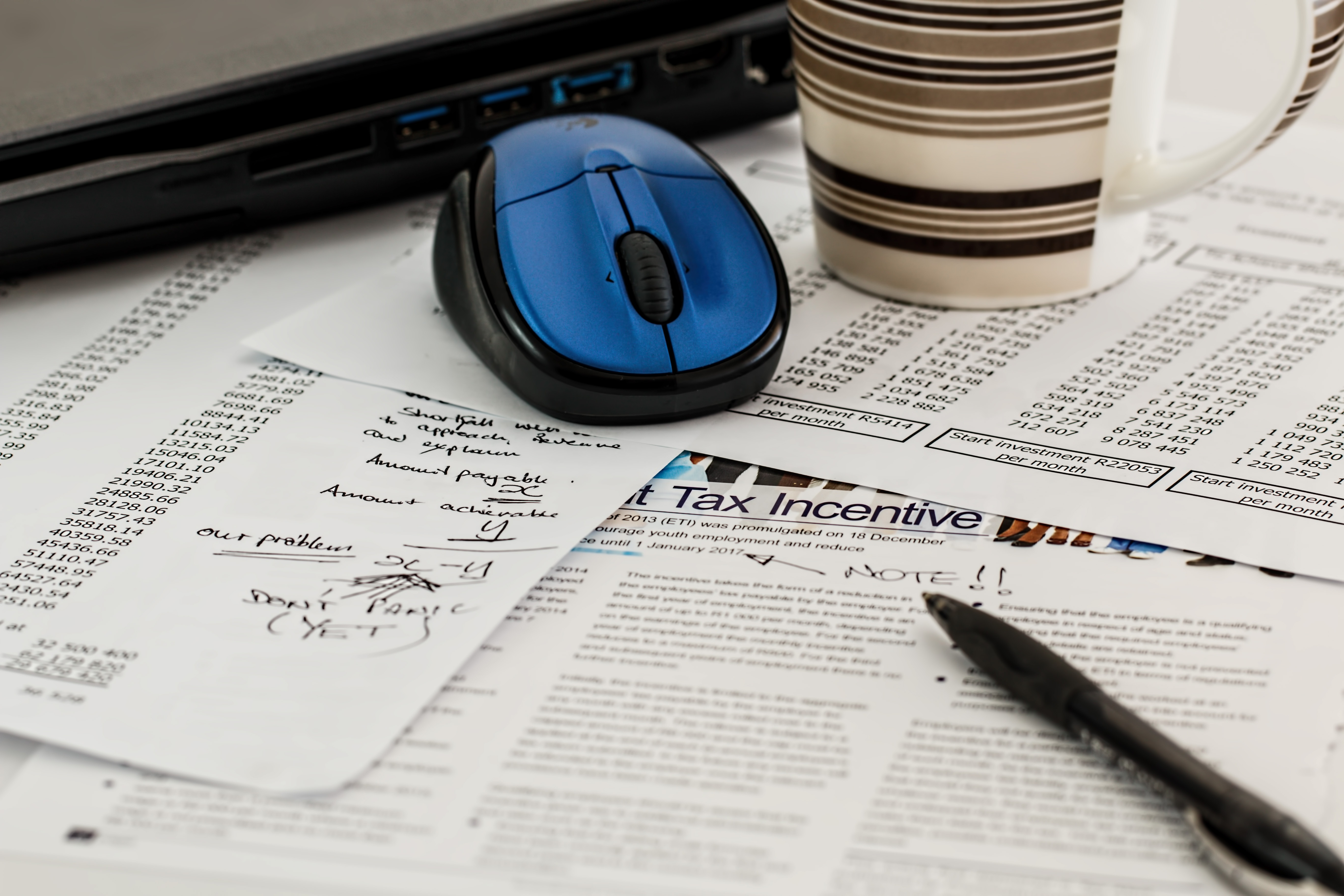 Statements
Invoices
Bills
Notices
Marketing Materials
And more!
Industries that Could Benefit from Custom Document Design
While we offer our services to a wide range of industries, our most frequently partnered with industries for custom document design are:
Trust Integrity Statements with your Custom Document Design
With over 75 years of collective experience, we want to give you our expertise to better your customer-facing documents. Start thinking of your transactional documents as an opportunity, not a burden. Let us revamp your document design to have them reach their full potential. We can provide your customers with secure data and engaging marketing materials to help reinvent the way they perceive your brand.
So whether you are outsourcing for the first time or are looking to switch to one of the highest ranked printers in Central Texas, we are here for you.  At Integrity Statements, we make the onboarding process simple and secure. We communicate with you throughout the entire process, always keeping you involved. Our years of experience and expertise put your mind at ease so you can rest assured Integrity Statements is the right partner for your company.
Let's start a conversation today.