Utility Bill Print & Mail is Secure, Quick & Easy
At Integrity Statements, we know same-day mail outs for gas, energy, electric, and water companies are imperative. As a utility company, printing and mailing bills and notices by hand is tedious and time-consuming especially under urgent deadlines.
When you partner with Integrity Statements to outsource your utility bill print and mail needs, you cut costs on mailing equipment, postage and man-hours freeing up your most valuable asset, your time.
Integrity Statements is extremely secure offering the latest audits and security including SSAE16- SOC I, Type 2 and we are also HIPAA Compliant.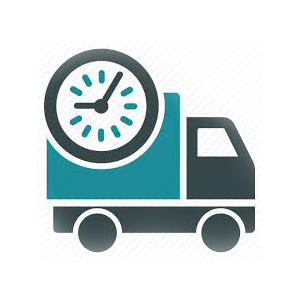 Customize your print and mail solution
Integrity Statements can customize to meet your unique needs-from what your billing statement looks like to offering variable messages on your statement.
Why should I choose Integrity Statements for my utility bill print and mail needs?
Same Day turn around for all utility billing statements
Customize Integrity Statements Printing process to meet your needs:
Custom Bill Format – typography, logos and graphics to fit your company
Manage your message in your documents
Highest quality printing & experts on variable data placement
Customize graphics for variable data- like promotions or reminders. "Energy efficient tips," "water conservation" or other call-to-action messages.
Save on postage with our deep discount rates at Integrity Statements
Rest assured your data is secure with our security and HIPAA Compliance