Security is our #1 Priority
We fully understand the importance in top security when it comes to financial statement printing and mailing. Integrity Statements is SAAE 16 Compliant so you can be confident our secure process for customer-critical data is safe in the hands of Integrity Statements. Our Audits include SSAE16- SOC I, Type 2. We are also HIPAA Compliant.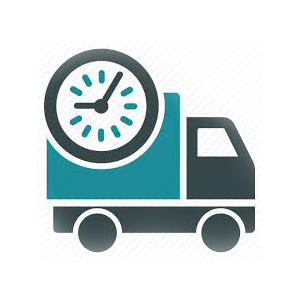 On-Time Delivery & Data Integrity Guaranteed
Our quick turn around times (24-48 hours), tracking abilities, and multi-channel delivery keeps our customers' needs up front. Our goal at Integrity Statements's is to make your institution successful by delivering documents and time-sensitive communications to your clients in a timely manner. As a transactional print provider, we recognize that your client's information is top priority when it comes to choosing a statement print and mail vendor. You can feel confident in Integrity Statements' team when it comes to data integrity.
Sit back and relax- we've got this!
Switching vendors can be a pain. So, at Integrity Statements, we make the transition easy. You can relax knowing we accept most data file formats and offer solutions that are customized to meet your unique needs. After all, with over 75 years of experience, we've spent time fine-tuning the transfer process, making the setup easy for you while going the extra mile to earn your business.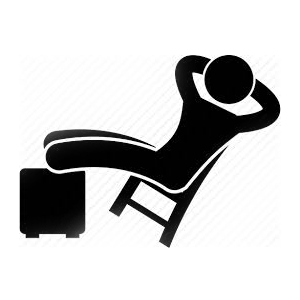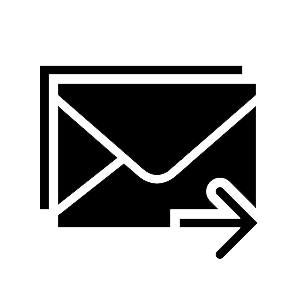 Custom Features & Communication Tools
Enhance your services to your customers with Integrity Statements's custom designed full-color statements and multi-channel delivery options including print, mobile (SMS text), email, and e-statements that keep your institution on the cutting edge of technology as the industry continues to evolve. We customize a unique solution that meets your needs so you can focus on your growing business.
Improve Your Bottom Line
If your current solution is printing and mailing in-house, you're allocating a lot of time and money to this process. Postage, man-hours, and equipment overhead are not inexpensive. Outsourcing your statement printing allows you to effectively control your printing expenses as the market adjusts to e-statement delivery. Cut costs on postage with Integrity Statements and perform address verifications through the NCOA to ensure you're not wasting postage on bad addresses.
We process over 1 million pieces of mail per month so we qualify for the best pricing available from the USPS. Integrity Statements has a Detached Mail Unit agreement in place that allows a USPS postal employee to perform mail verification, acceptance, dispatch, and other postal functions offering the highest level of presorting capability in the mailing process.   We track each piece with 2D barcodes in order to offer the highest integrity in our mailing.
Free up your most valuable assets. Your Time & Your Money.
Easy, Reliable, Quick & Secure. Integrity Statements.
Saving you time and money so you can focus on your business.