Why should I consider outsourcing my insurance documents?
One of the reasons why insurance is so valuable is that it removes the worry of the unknown. Whether it's a car accident, an unexpected natural disaster, a sudden death in the family, they can rest assured knowing that your company has them taken care of. Paying the price for the worry of "what might happen" to be taken away is worth any amount.
By choosing Integrity Statements for your insurance document outsourcing, you are making that same choice.
You won't have to worry about:
training a large staff to print and mail your documents securely
maintaining the expensive printing equipment and overhead it requires to handle large quantities of direct mail
your documents not arriving in a timely fashion
You are ensuring that the stress of designing compelling documents, uploading transactional data, mass printing and mailing documents securely is lifted off of your shoulders.
With security certifications such as SSAE 16 Type II and HIPAA, we promise that every piece of mail is delivered securely and timely to your customers.
With the expertise of 75 years of experience, we are prepared for any challenge that comes our way.
With a company like Integrity Statements, every document and every process will be executed with the highest level of integrity possible.
Range of Documents Available to Outsource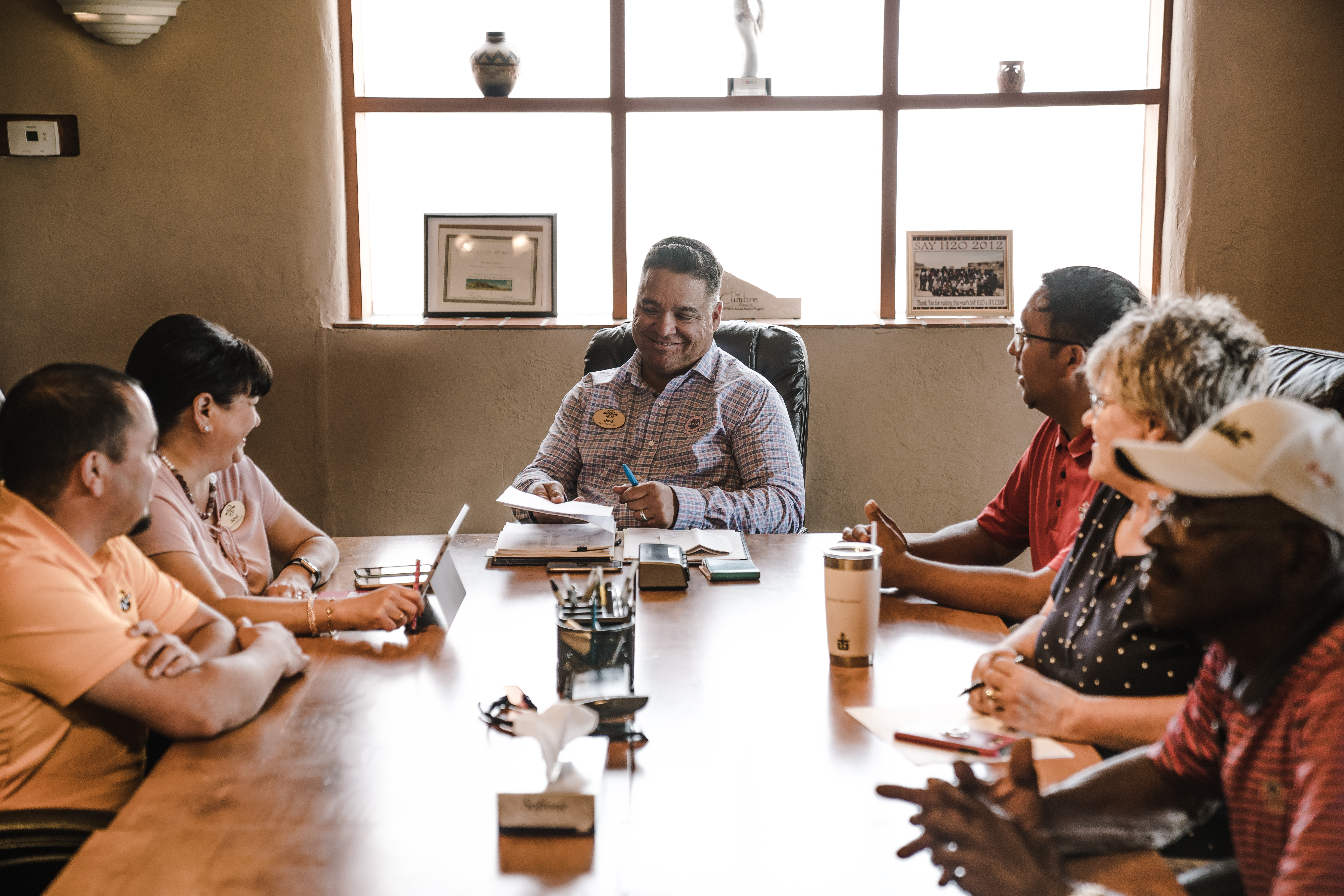 A few examples of the documents Integrity Statements can print and mail for your agency include:
Policies
Renewals
EOBs
Notices
Bills
Insurance Cards
And more!
While we are incredibly passionate about print and mail, our true passion is seeing our clients succeed. Let's work together to take your insurance document outsourcing to the next level.
Let's start a conversation today about how we can save you time, money, and worry.