Let's Schedule A Conversation...


Data Security Is Our #1 Priority
Each piece of mail stays in our hands from the moment we receive the data until it's submitted in the United States Postal System. Integrity Statements has a Detached Mail Unit agreement established that allows a USPS postal employee to perform mail verification, acceptance, dispatch and other postal functions offering the highest level of presorting capability in the mailing process. Documents are printed with 2D barcodes to assure document integrity and camera systems track every page and scan each document to ensure no mismatches or out-of-sequence documents are sent out.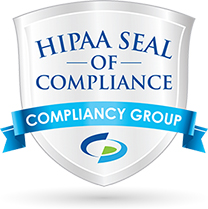 You Can Depend on Integrity Statements!
We offer printing and mailing of your documents in as little as 24-48 hours.
Schedule Your Conversation Today...
Best In Class Customized Solutions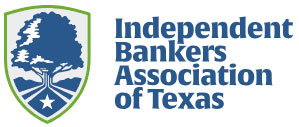 Unlike most data, print and mail providers, Integrity Statements realizes that although industries have similar needs, your company isn't looking for a 'cookie-cutter' solution. At Integrity Statements, we create a customized solution that fits your print and mailing needs including easy data transfer, customized designed and variable document formats. By partnering with Integrity Statements, you can rest assured that each piece of mail is delivered on time with a document that reflects your business and enhances your brand.
With Integrity Statements, outsourcing your print and mail is easy, affordable and secure. Saving you time and money so you can focus on your core business.