Integrity Statements cares about what you care about.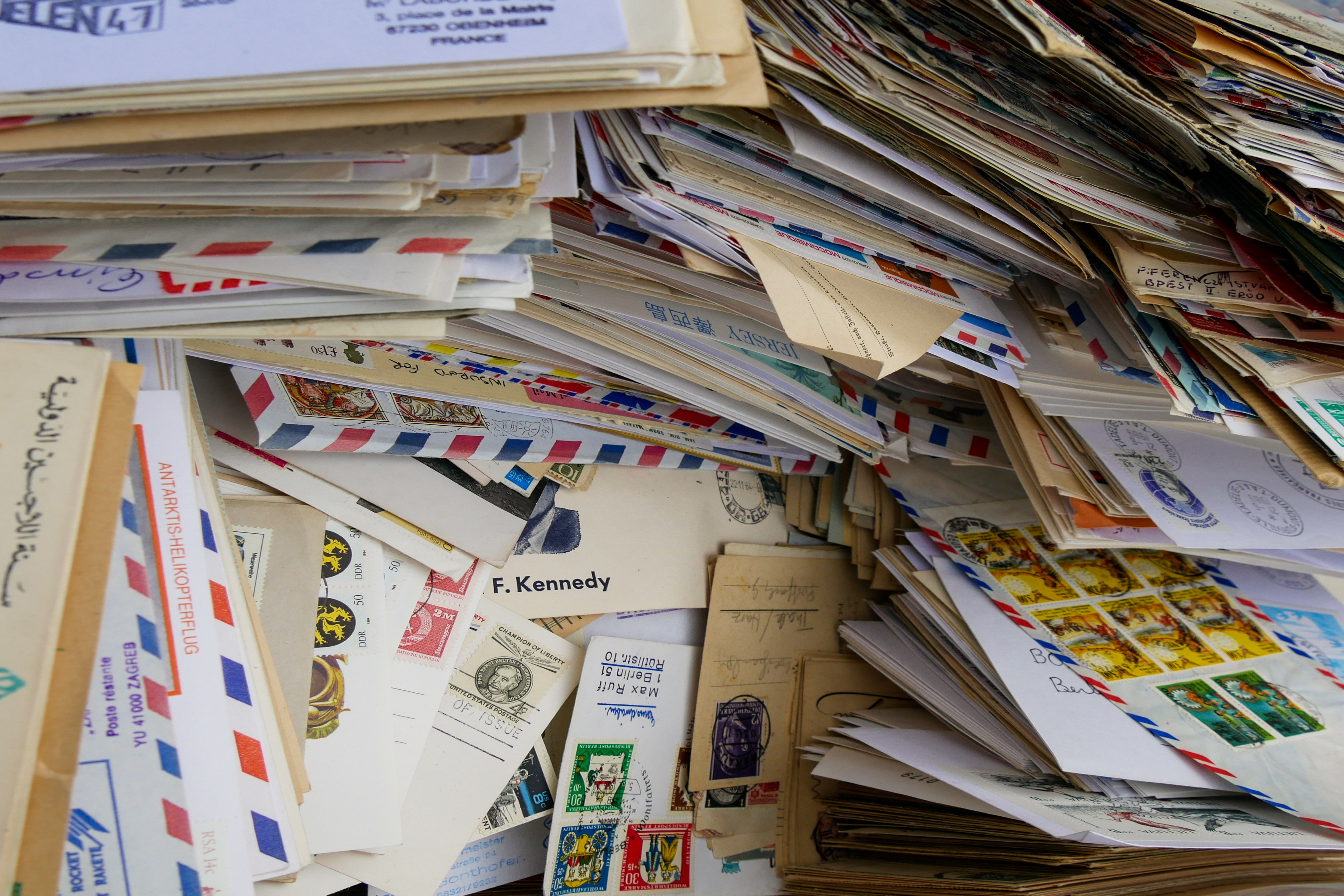 What do direct mail solutions mean for your industry? At Integrity Statements, we deliver direct mail solutions that further your company's mission. No matter the industry, we can help you better engage with your clients with direct mail. Let's take a look at how we can tailor our direct mail solutions to your industry and mission. 
As a decision-maker in the banking industry, you help customers make life's big moves. You're the reason families have the ability to purchase their dream home, drive the car they've always wanted to, start the business they've always wanted to pursue. At Integrity Statements, we provide avenues for you to deliver the messaging your customers need in order to make the most out of their banking experience. Deliver promotional deals, new locations, new hours, low-interest loan possibilities, or any other information that impacts a customer's experience.
Appraisal notices and tax statements cannot afford to be sent late. Integrity Statements provides the most reliable, timely, and quality direct mail solutions in Texas. We give your customers the information they need when they need it, and all at a competitive price. Our security certifications speak to how business is always conducted at Integrity Statements. You can rest assured with Integrity Statements as your direct mail solutions provider.
In the healthcare industry, the patient always comes first. Having patient's documents arrive securely and in a timely fashion allows healthcare professionals to continue doing the hard work they've dedicated their lives to. Statements, notices, or other information mailers are all opportunities for you to provide superior care for your patients. Let us help you provide your patients with the best care, even after they've returned home. 
The first step in ensuring your clients are well taken care of is making sure their documents are delivered properly. By utilizing a secure print outsourcer like Integrity Statements for your renewal notices, insurance cards, payment reminders, and more, your clients are always as informed as possible regarding their coverages and status. 
When you have customers that are relying on your company to provide services that are necessary for quality living, you seek out the best partners possible. That's why here at Integrity Statements, security and reliability are our founding principles. 
Here at Integrity Statements, we are always thrilled to try new things, start new adventures, and partner with new businesses. If your industry isn't listed above, we would love to discover if we are the right direct mail solutions provider for you. Start a conversation with us today.