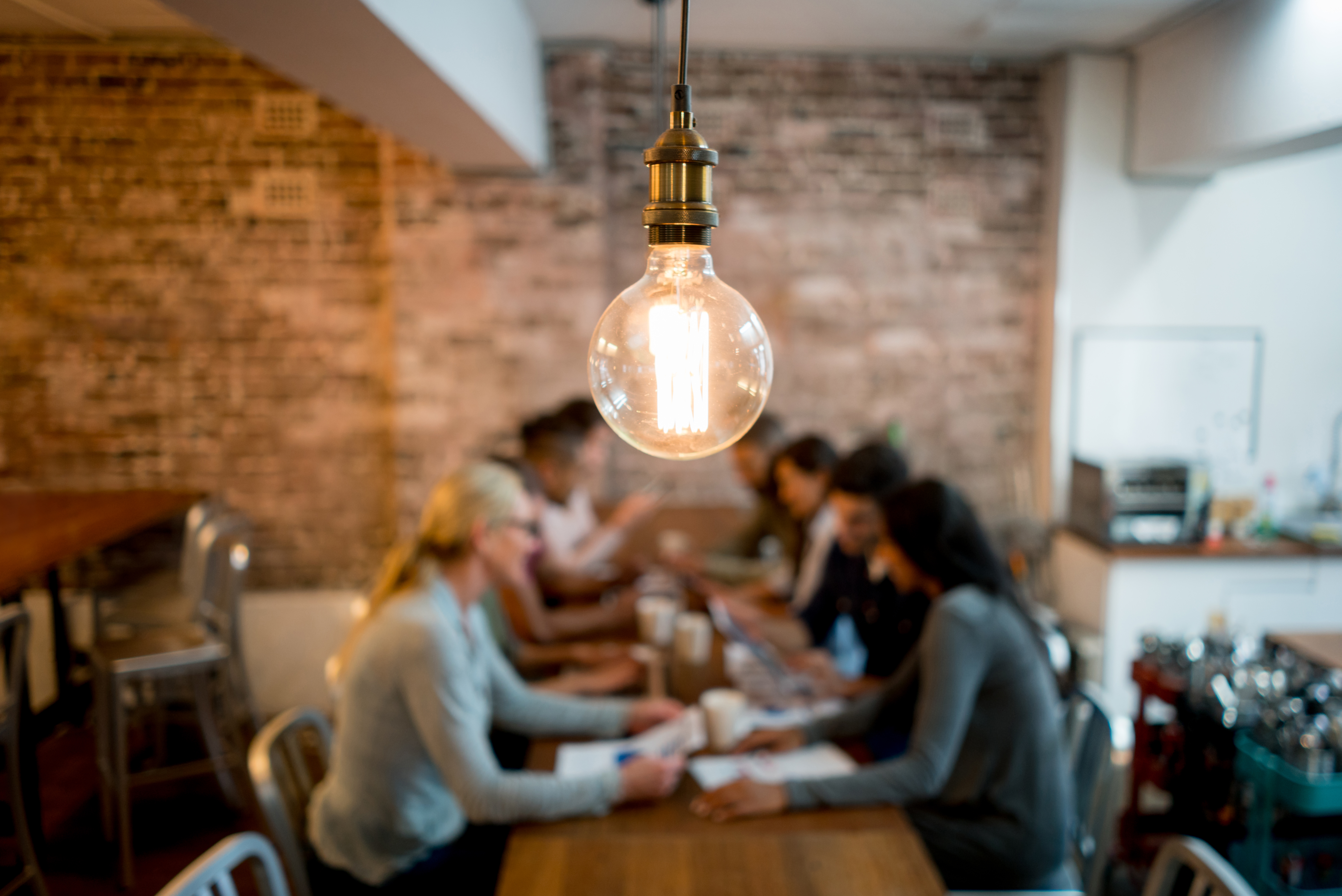 Integrity Statements is a statement and invoice printing provider that works with core providers or directly with your institution to ensure a customized solution that benefits you and your customers. When you partner with Integrity Statements, you are set up to succeed. Our distinct processes and technology integrate with your own system to make statement printing and fulfillment a seamless and secure part of your everyday business.
Most importantly, Integrity Statements maintains current SSAE 16 Certification and is HIPPA Compliant, ensuring the highest security levels when handling sensitive information. In an age where security is a paramount issue, Integrity Statements strives to be as secure as possible, so that you (and your clients) can rest easy.
Multi-Channel Statement Delivery Service
Manage and synchronize your multi-channel e-delivery of statements and notices with your traditional print mailings, or create unique delivery schedules. Seamlessly deliver statements, inserts, variable images, videos, and web ads from a single integrated platform.
From Data to Delivery
Integrity Statement's Data Transactional Output Service is an alternative to in-house print operations or look-a-like template printing services. Integrity Statements can reduce your expense in equipment, supplies, labor and most importantly, time. We offer a wide variety of transactional output options for the banking, credit unions, financial, government, utility, and insurance industries to help you remain responsive to your customers:
Statement & Invoice Design, Formatting & Printing
Specialized Collateral Creation
B&W, Full Color, Shells, or Combinations
Custom Inserts
Statement and/or Electronic Statement Production
Archival Organization & Storage Services
Special Inserts
Quality Cut Sheet Processing
Best Postage Rates
Our transactional output services can act as an end-to-end solution, or as the print and digital output component to fill a solution gap in your overall processing system. We accept a wide range of data formats, document image formats, and pre-spooled document images from core processing providers.
Your customer service representative guides you personally in identifying the scope of your project. Together, we develop a clear proposal by establishing a critical path to success. This critical path specifies development, testing, production, reporting, security, compliance, and an estimate for your project. As we execute the critical path, Integrity Statements will assist you in collaborating the data provider, design, development and compliance aspects of the project. Integrity Statements will continually monitor and report the production status of your project.
For a full list of our Privacy Accreditations, please click here.
Contact us today to let us know how we can help!