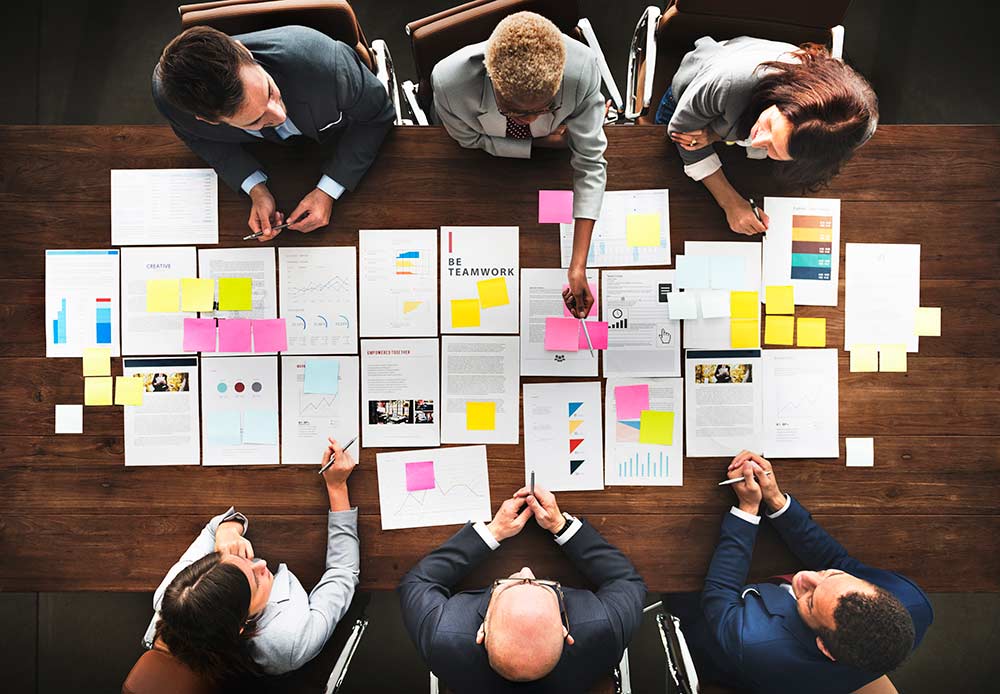 Looking to outsource your credit union statement printing and mailing needs for financial statements and notifications? Integrity Statements's data transactions output services is a highly-secure, reliable, and affordable solution to outsource your statement printing and mailing.
We understand the importance of serving your customers with exceptional quality and convenience in a compliant manner. Timely delivery of both printed statements and electronic communications are one of the keys to success in the financial industry. With this understanding in mind, Integrity Statements is dedicated to serving your clients with quality in mind. We ensure that our exceptional customer service is never sacrificed so that your clients always feel valued.
Some of the benefits of choosing Integrity Statements for your outsourced printer are:
Custom document design
Variable data customization
Marketing messaging via text, email, and mail
In-House USPS employee to ensure best postage rates
Selective messaging and inserting
Digital color printing, black and white or combination
Statement and/or Electronic Statement Production
Archival Organization & Storage Services
Deposit, checking, savings or combined statements
Notifications and compliance letters
Trust statement mailing in color
Year-end tax forms
In-house software development and marketing support
Integrity Statement's dedication to security and privacy is our top priority. We are SSAE 16 Type II compliant. offering exceptional privacy and secure data transfer as well as offering an in-house postal service employee to make sure your statements are mailed on time with the best postage rates available. For a full list of our Privacy Accreditations, please click here.
Integrity Statements also offers multi-channel delivery systems to help you stay in touch with customers for various events and notifications through text, email, and mail with our Connect system. Find out more about statement printing by calling us at 254-751-1012 or fill out the form below. Start a conversation with us today.