As a business person who handles a plethora of accounts, collection can be a sticky subject. It can take several past-due notifications before payment for projects is completed.
When the number of notices you are required to send surpasses what your office can handle, let Integrity alleviate that burden.
Let's talk about making your collection process more timely and effective today.
Printing and mailing any variety of document in-house can be burdensome, time-consuming, and inefficient in relation to the number of documents your business needs to deliver on a daily, weekly, or monthly basis. By relieving the required intensive labor, extensive costs, and overall stress that accompanies printing in-house, you're conserving so many of your businesses resources.
While there are several reasons that could inform whether or not you should specifically outsource your collection printing and mailing, one of the most valuable and telling factors is how you feel. Are you over-burdened with spending your valuable time and money on sending out past-due notice after past-due notice for every missing payment?
We understand that outsourcing your entire collection process to a collection agency can be expensive and intensive. Maybe you aren't quite ready to hand over your entire collection process to an outside company just yet. However, by allowing for a company like Integrity Statements to handle the printing and mailing of your documents, you still have control over how your company handles the collection process while still relieving a portion of that burden to a company you can trust.
API's
API is advanced software that is tailored to the program your business already in place to correspond with our printing software here at Integrity Statements. This allows for you to print and mail all of the transactional documents you need to be dispersed with the push of a button. It allows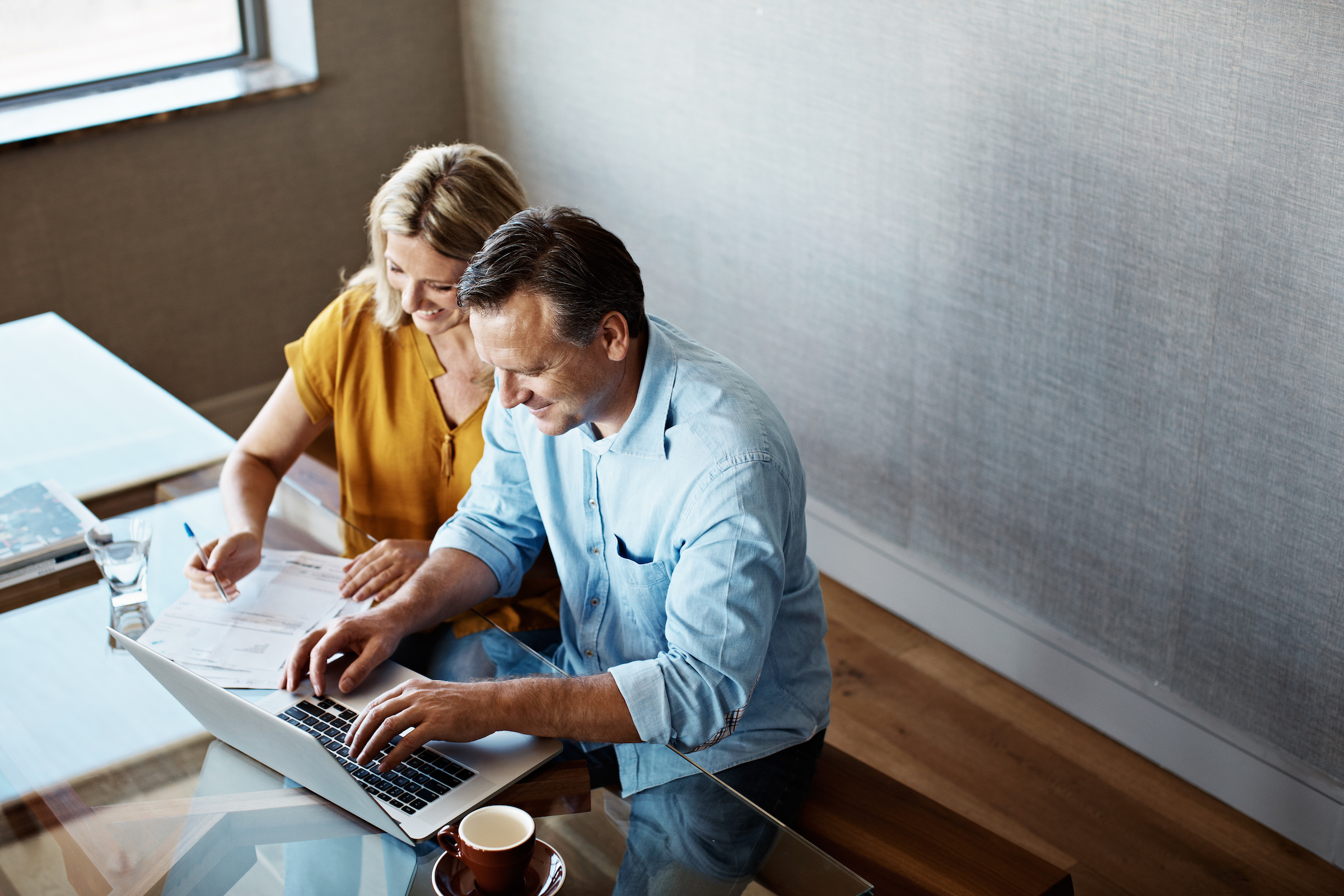 you to rest assured that your print and mail needs are being taken care of efficiently and securely.
Certified Mail
In order to properly handle an account that hasn't fulfilled the payment requirements, records of when notices were sent are crucial when deciding whether or not to cancel an account or not. That's why with Integrity Statement's mail tracking system, your mail is certified. Having certified mail means that you're able to track when each piece of mail was sent and delivered.
Let's talk about how we can help save you time and money today.